PROMOTING UNITY IN A TIME OF DIVISION
2022 Festival Date: Coming Soon!
Festival Location: Campau Park, 50 Antoine St SW, Grand Rapids, MI 49507
2021 Artist Logo Winner: Esan Sommersell
Congratulations to Esan Sommersell, the winner of the One Peace Festival logo design contest!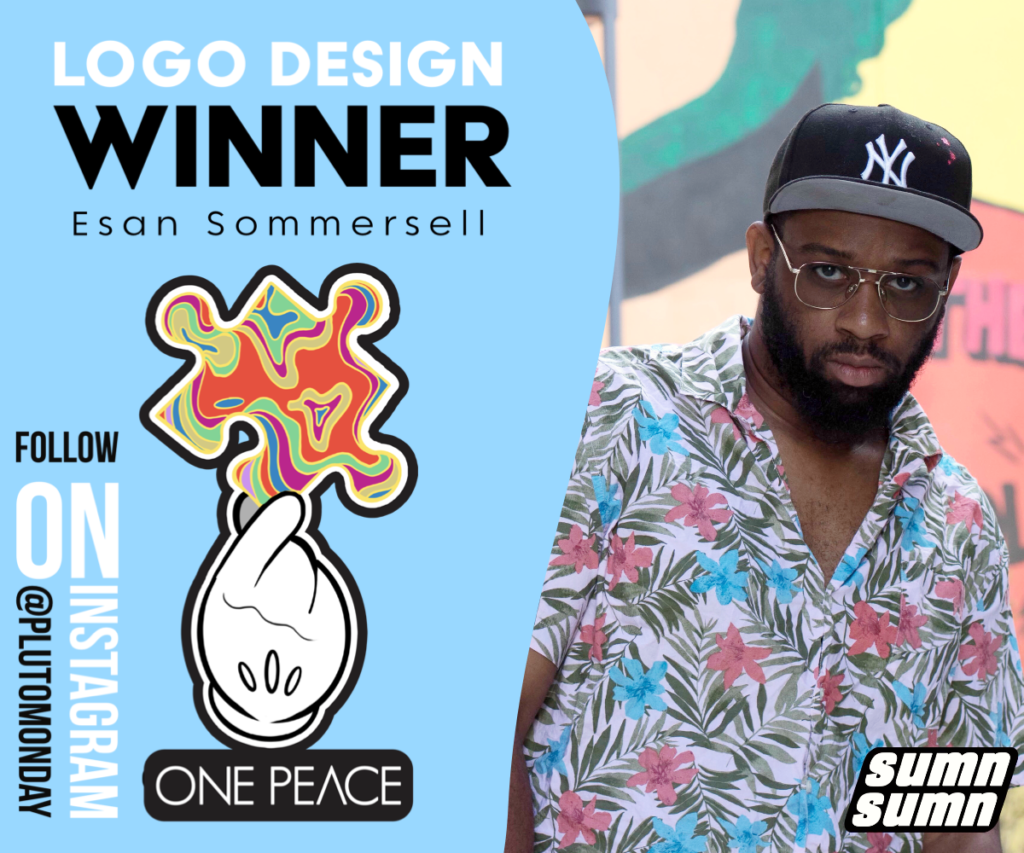 Advancing Unity Through Wellness
One Peace Festival is a single-day all-ages Hip Hop + health and wellness event. The Festival's purpose is to bring the community together to promote unity in this time of division. Hosted at Campau Park, community members can experience a shared cultural experience. Centered around unity and peaceful dialogue, hip-hop culture is our vehicle.
Edwin Anderson and Matthew "Monk Matthaeus" Duncan, the co-founders of One Peace Festival, grew up on the Southeast side of Grand Rapids. Both are artists and community activists who have a desire to serve the community through love-fueled motivation and intentions.
Edwin Anderson
Edwin Anderson is from Grand Rapids, Michigan. Raised as an inner-city kid in the Southtown area, Edwin is looking to positively represent his community. He is contributing to the growth of his hometown through his mission to promote the arts and business culture together by creating opportunities among the community members and within the city. Edwin is currently attending Aquinas College and will soon receive a dual major in business and visual arts.
Matthew "Monk Matthaeus" Duncan
Monk is the co-founder and Vice President of the Hip Hop Association of Advancement and Education and an orthotic clinician for Teter Orthotics and Prosthetics. Monk works with folks with disabilities and mentors youth through Hip Hop culture.
All Ages Welcome
By promoting health and wellness, we're advancing hip-hop's core principles of peace, unity, love, and fun. The festival showcases area musicians, dancers, DJs, and visual artists. We place a large emphasis on all aspects of health and wellness (mind, body, and spirit). The festival encourages businesses and organizations located in the Southtown/Southeast Grand Rapids area to join us!
Festival Highlights
This year's One Peace Festival will feature a variety of activities that promote peace, unity, love, fun, and health and support locally-owned BIPOC businesses.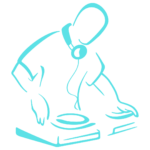 Live Music Entertainment
Live music curated by HopeDealersGR and including DJs, emcees, b-boys/b-girls, and other dancers and singers.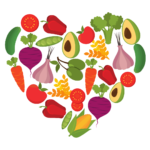 Healthy Foods & Beverages
One Peace Festival will NOT be selling alcohol and will instead focus on healthy foods and beverages.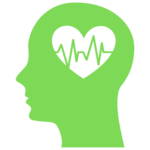 Promoting Mental Health
Mental health organizations brought in by a mental health team to promote wellness.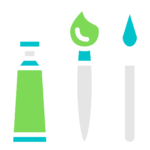 Local Artists
Live murals, painted by eight local visual artists, donated to area nonprofits upon their completion.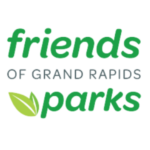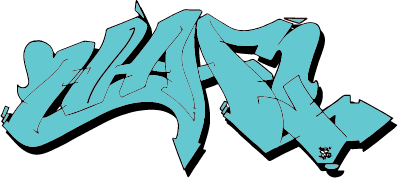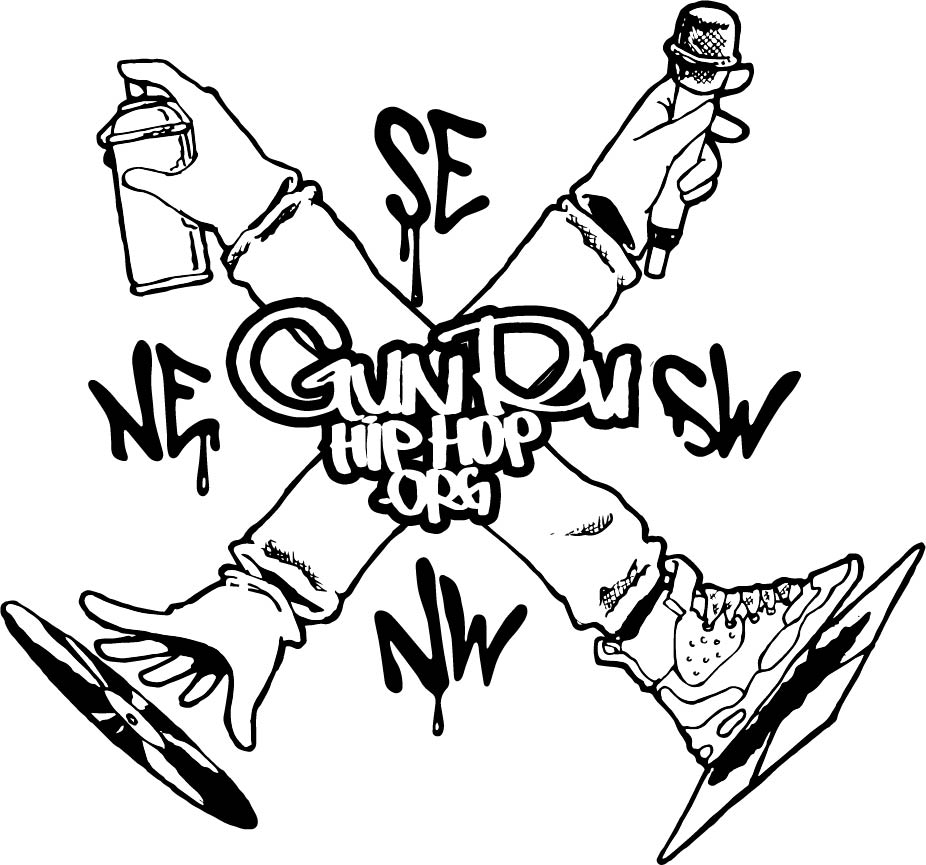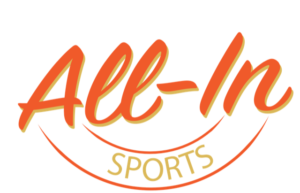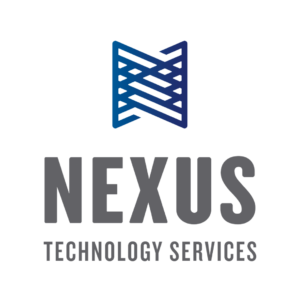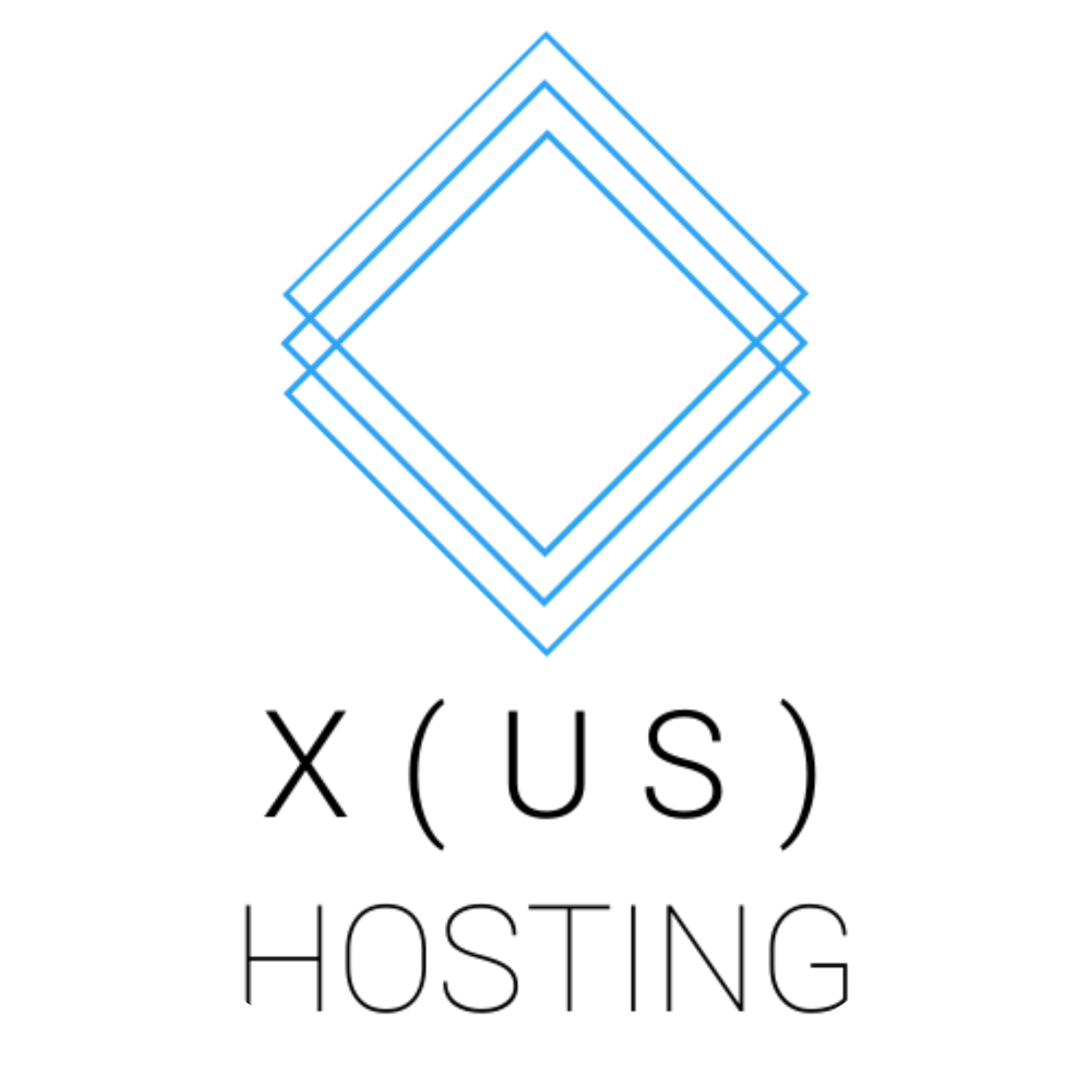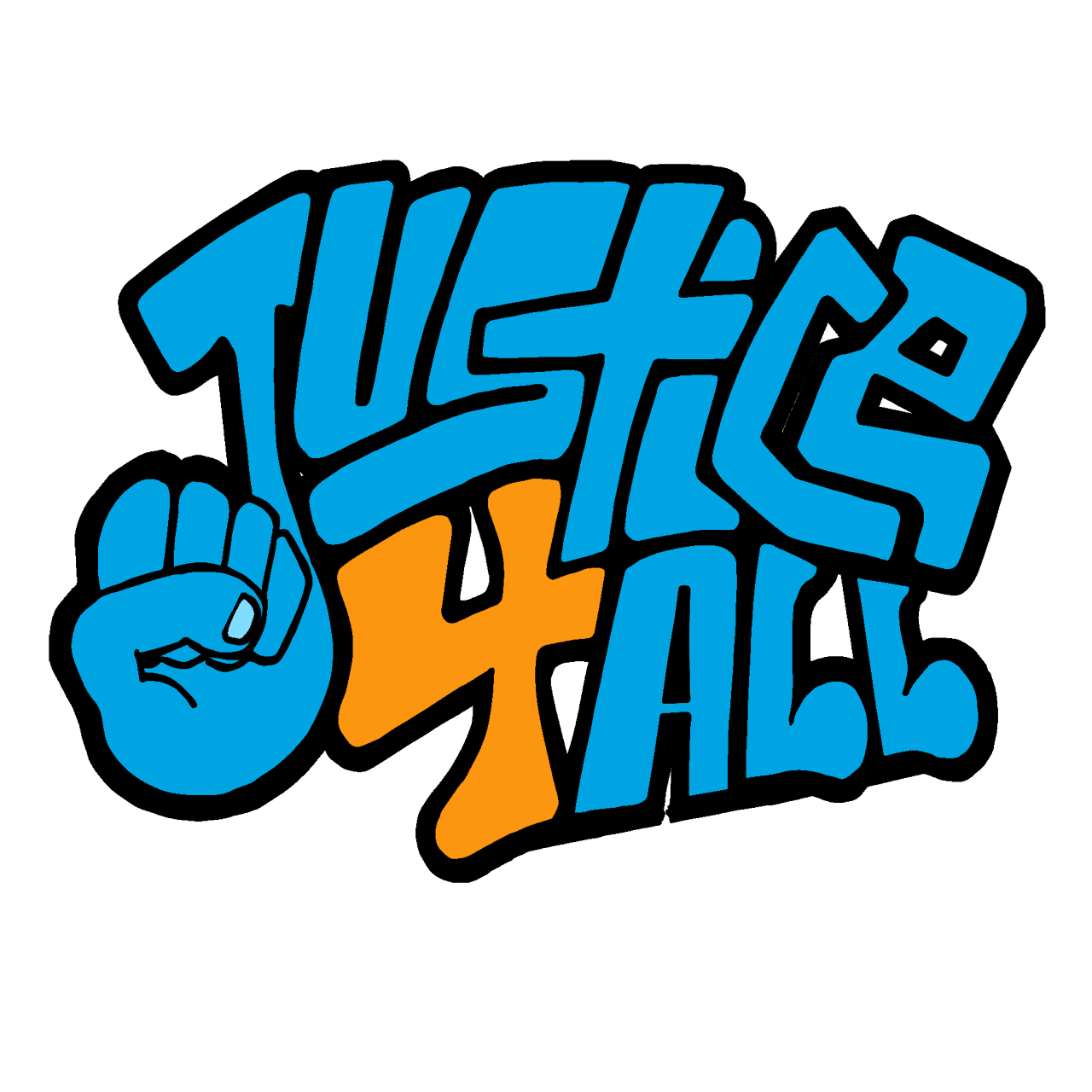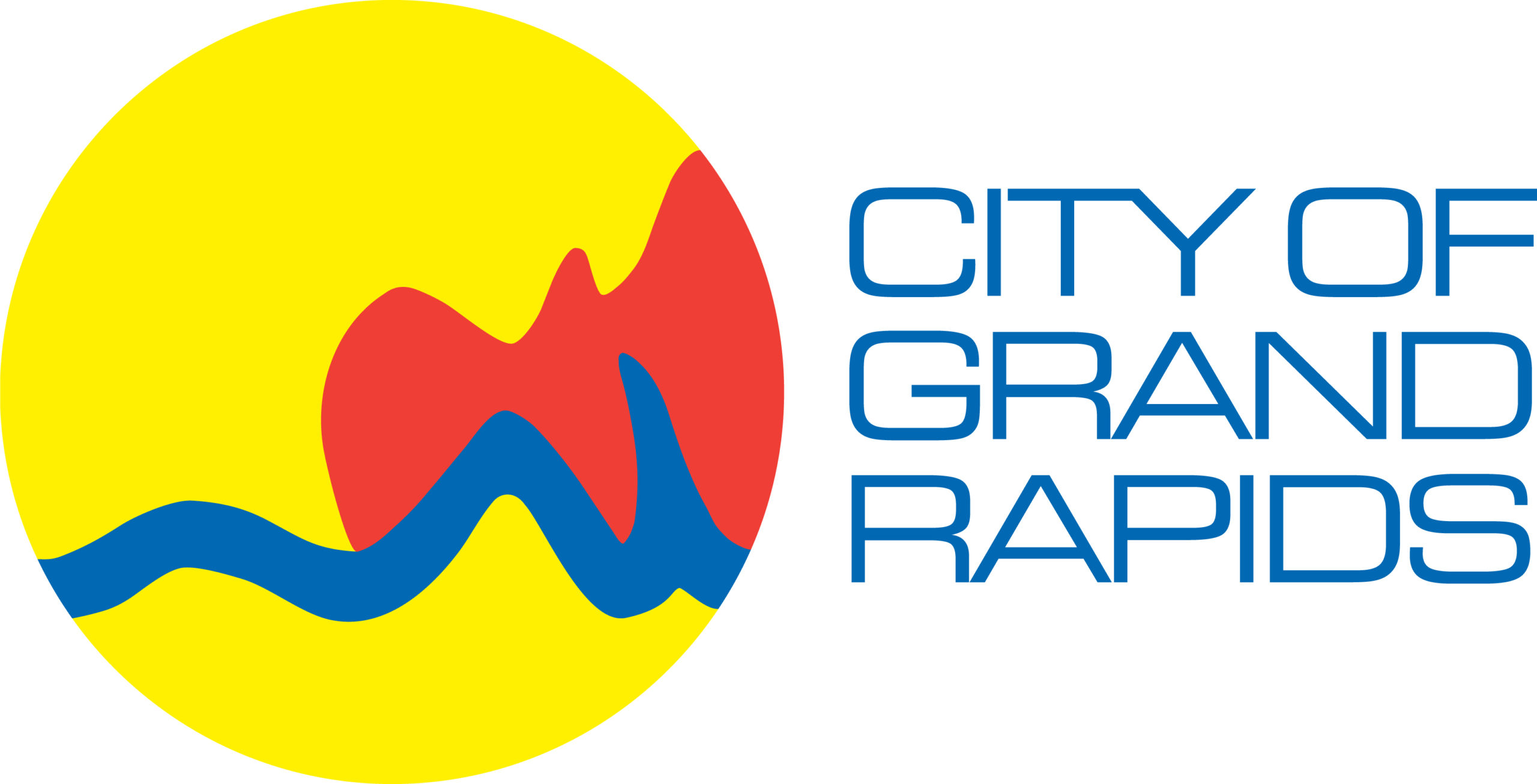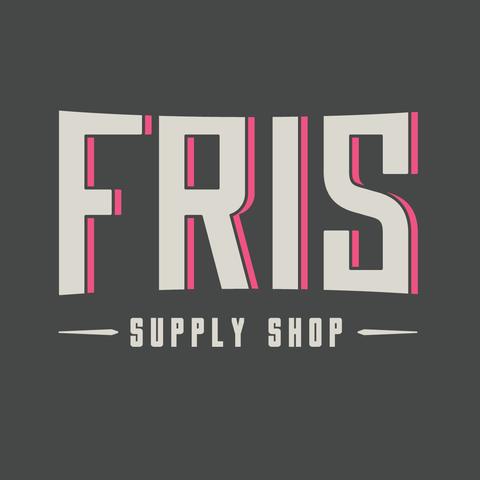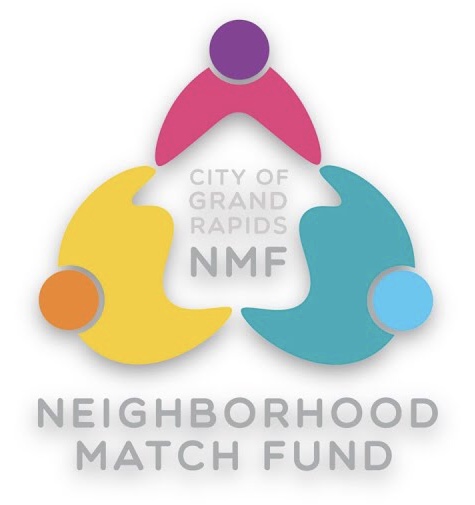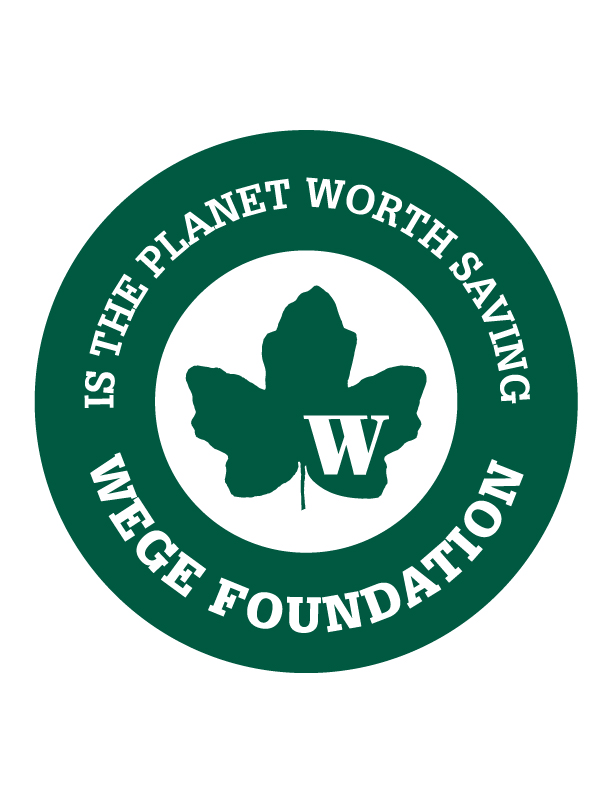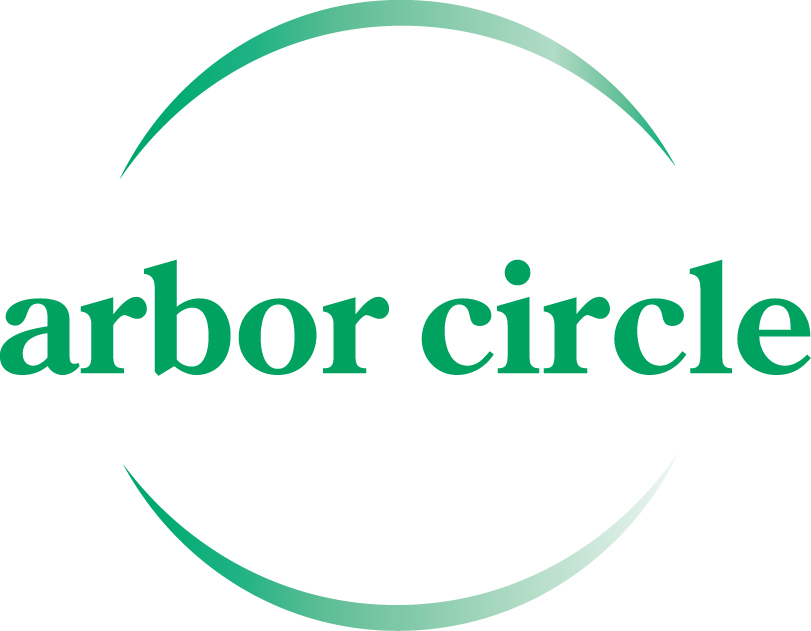 Simply check the box "Yes" under: Is this gift for a specific program or event?

 

 
Then select "One Peace Festival Sponsorship" in the dropdown menu.
Simply check the box "Yes" under: Is this gift for a specific program or event?

 
Then select "One Peace Vendor Fee ($100) " in the dropdown menu. 
Make sure to designate the donation to One Peace Festival in the Additional Information section! Need help selecting the correct option? Watch this short video!