One Peace Festival
Promoting Unity In a Time of Division
New Location
The 2023 One Peace Festival will take place at MLK Park in Grand Rapids, MI.
All Ages Welcome
Kids, teens, and adults are welcome to come enjoy live music and art.
Hip Hop's Core Principles
One Peace Festival is advancing hip-hop's core principles of peace, unity, love, and fun.
Promoting Wellness
We place a large emphasis on all aspects of health and wellness (mind, body, and spirit)
Vendors Needed
The festival encourages businesses and organizations located in the Grand Rapids area to join us as a vendor or sponsor!
2023 Festival
August 11, 2023
This year will impact even more people and include more activities to bring Grand Rapidians together for a shared experience that will not be easily forgotten.
2021 FESTIVAL RECAP
This here was the place to be! Surrounded around amazing and loving people. Watching astonishing artwork being created right in front of your eyes. Witnessing DJs scratching their records until the disk caught on fire! Listening to MC Artists rock the mic until the speakers were blown, and checking out the BBoys N' BGirls shredding the cardboards with some moves you've never seen before!
Our Story
Edwin Anderson and Matthew "Monk Matthaeus" Duncan, the co-founders of One Peace Festival, grew up on the Southeast side of Grand Rapids. Both are artists and community activists who have a desire to serve the community through love-fueled motivation and intentions.
In 2020, the idea for One Peace Festival was born out of a desire to help our city heal from the pandemic, isolation, and division we saw on a daily basis via TV and social media. Edwin and Monk spent countless hours looking for ways to use their talents and connections to ignite their desire to serve the community.
A shared purpose by Greg May (Nexus Technology Services) and Dominic Shannon (All-In-Sports) allowed One Peace Festival to become a reality.
Our Purpose
One Peace Festival
Our Mission: To provide experiences that build healthy communities through Hip Hop culture and local advocacy.
Our Vision: To advance unity through authentic Hip Hop culture and healthy lifestyles for all.
Live Music Entertainment
Live music curated by HopeDealersGr and includes DJs, emcees, b-boys/g-girls, and other dancers and singers.
Athletic Competition
3-on-3 youth basketball and soccer will be on hand via All Good Sports and Soccer Rebellion!
Healthy Food & Drinks
One Peace Festival will NOT be selling alcohol and will instead focus on healthy foods and beverages.
Mental Health Advocacy
Mental health organizations are brought in by a mental health team to promote wellness.
Local Artists
Live murals, painted by eight local visual artists, donated to area nonprofits upon their completion.
One Peace Festival
Sponsoring Partnerships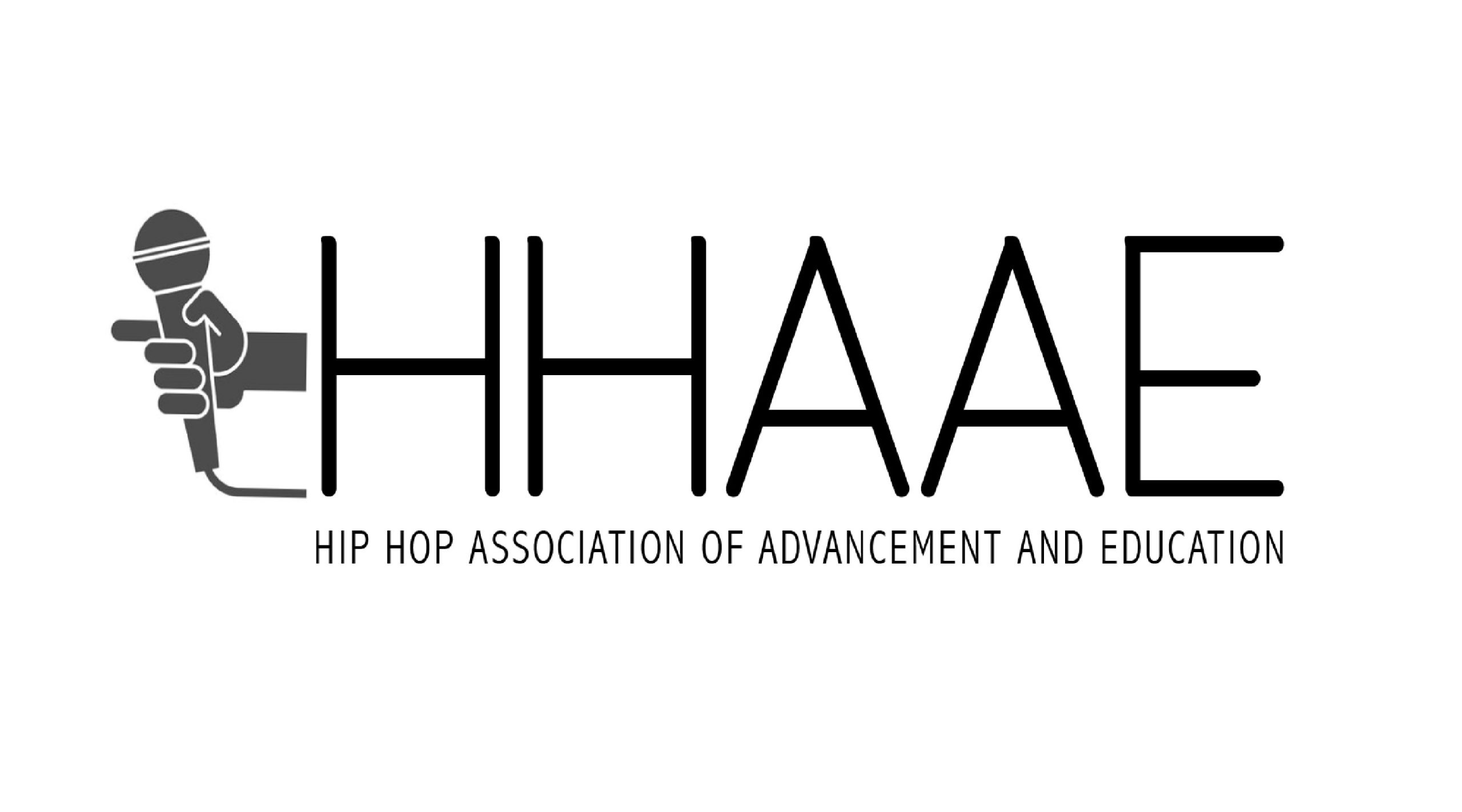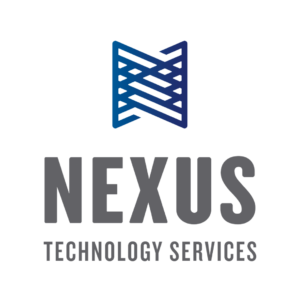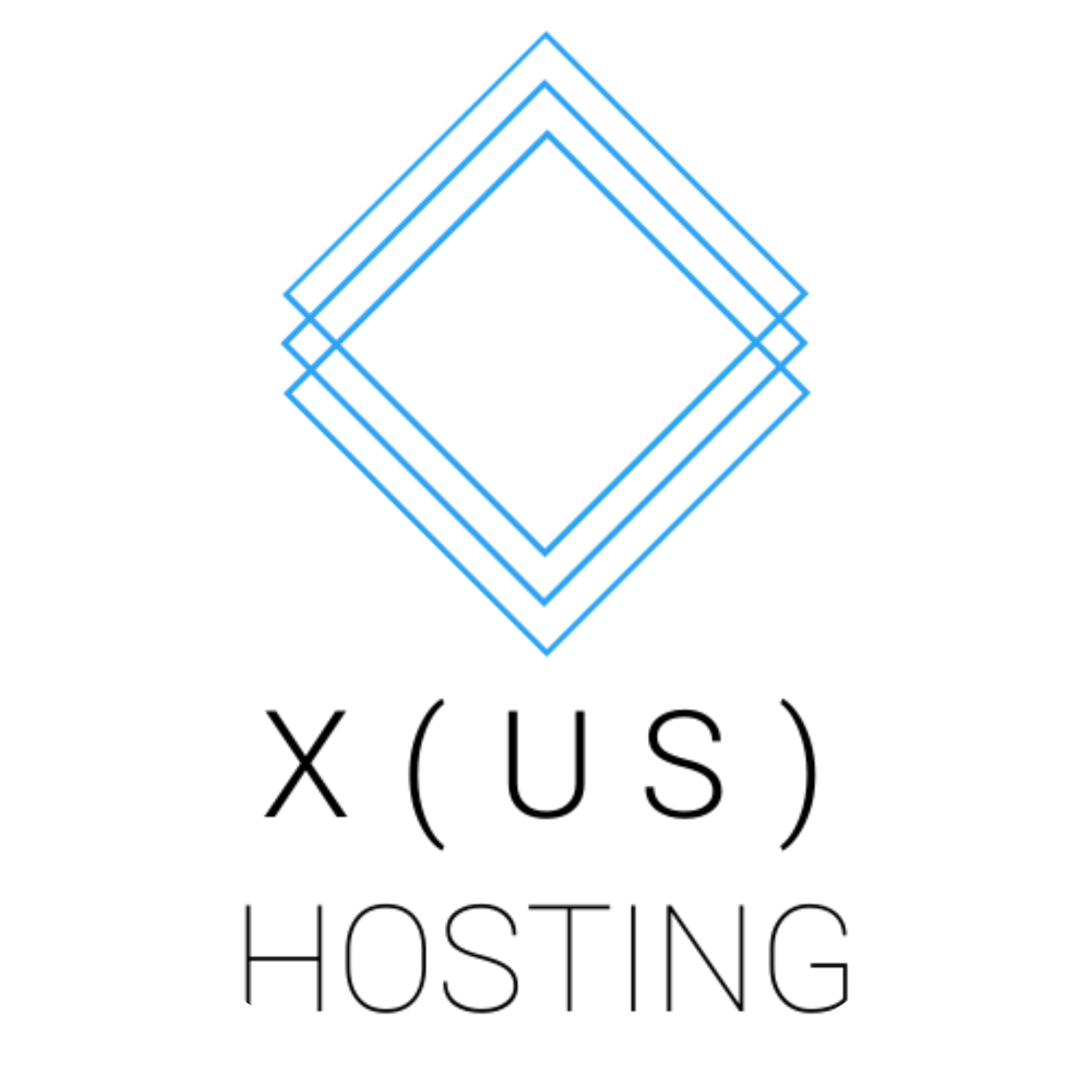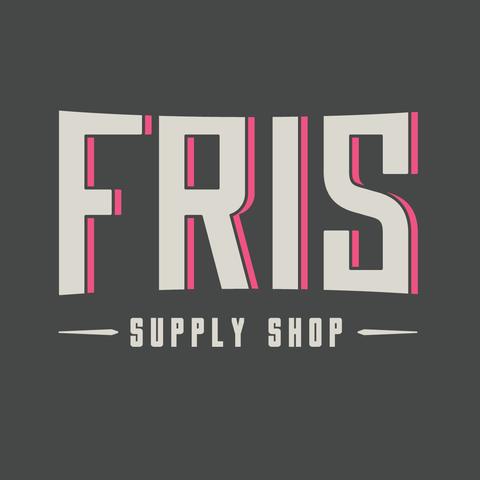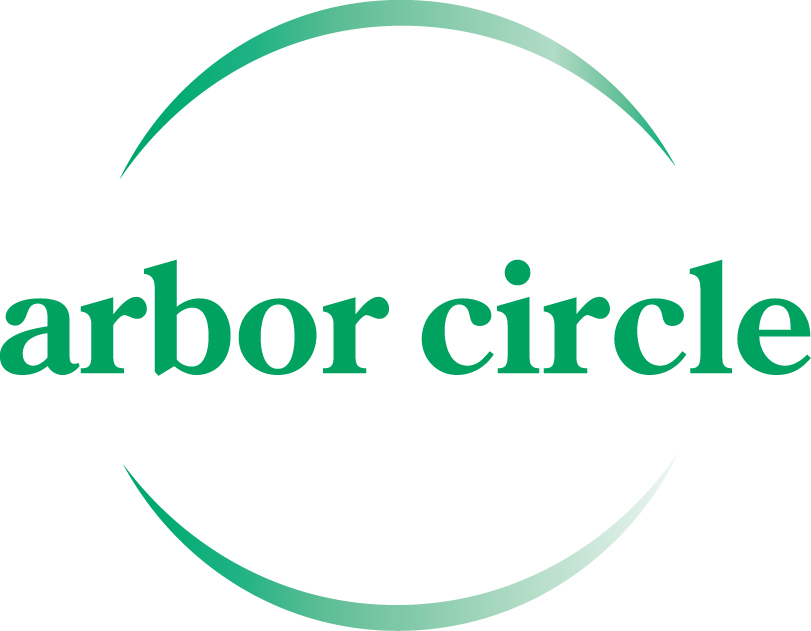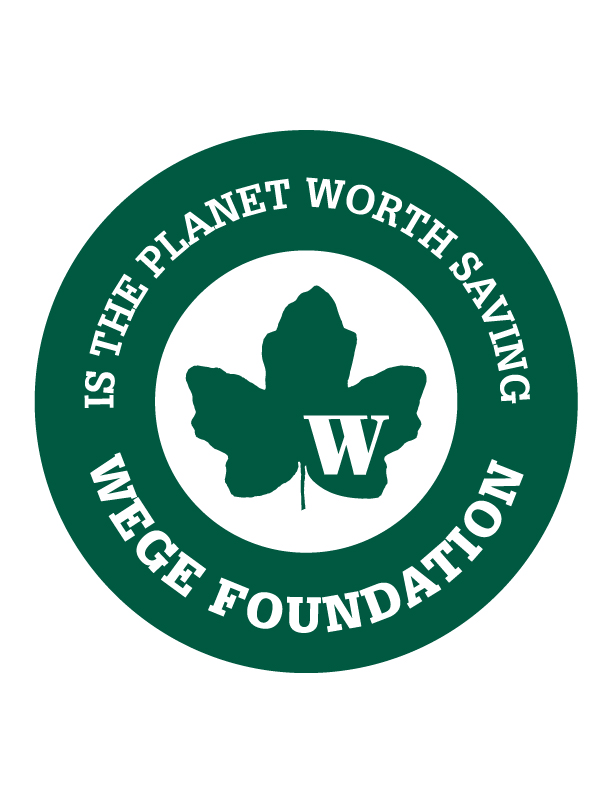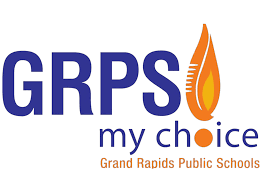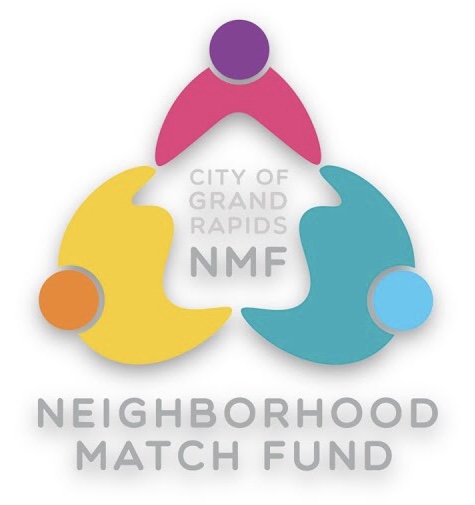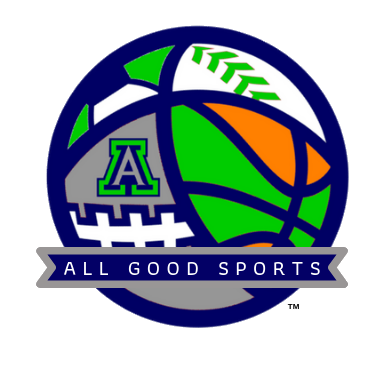 Get Involved
Become a Festival Volunteer